Childbirth group preparation
EXPRESS CLASS
This one time, 3 hour accelerated course, is designed to help parents prepare for childbirth in a « quick course » for the time-challenged parents or as a refresher for the experienced ones.
Come and learn the basics of labor & birth, pain coping strategies and how partners can help. Get the basics, ask questions and learn some valuable information and skills to help prepare you for the big day.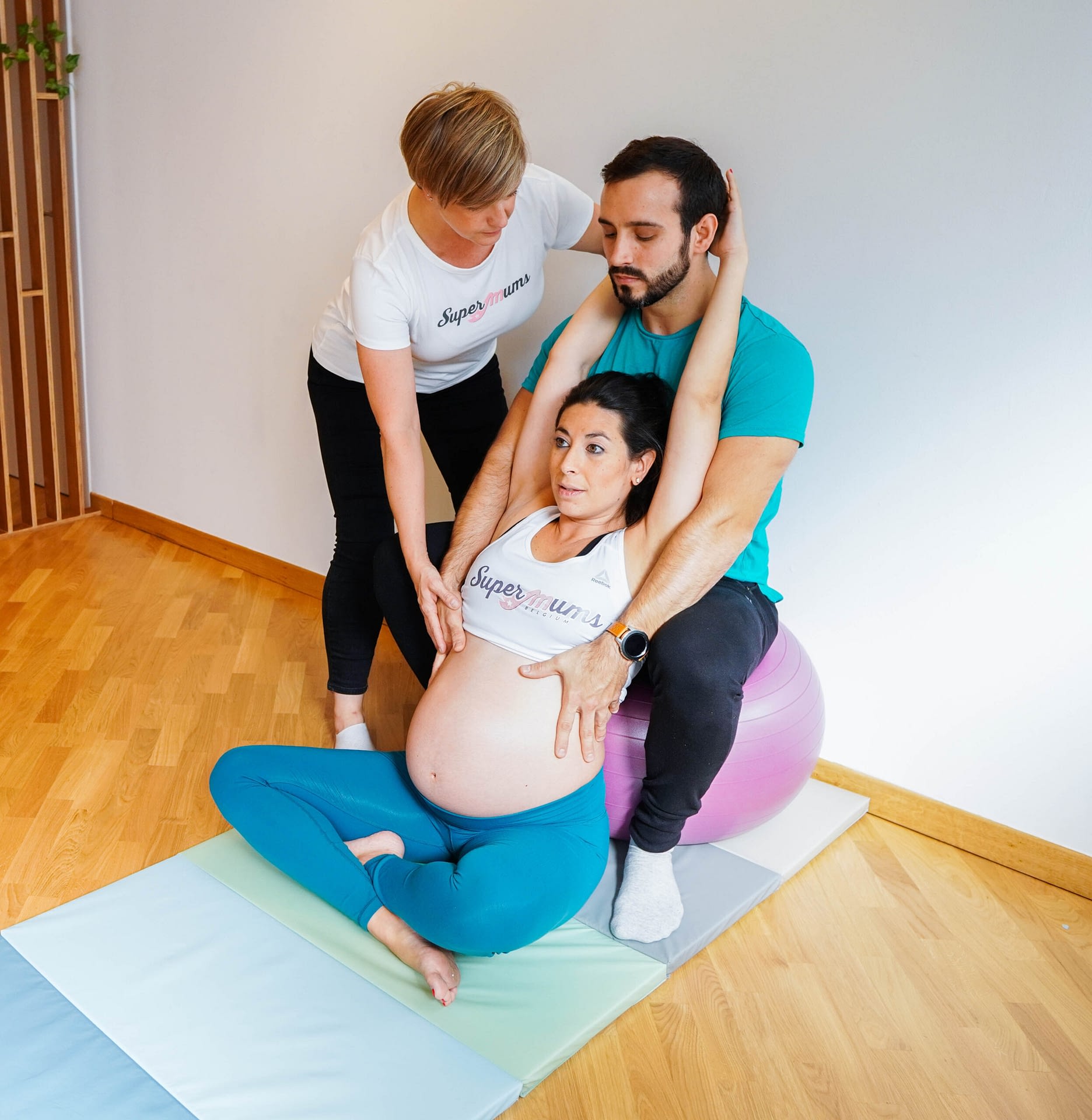 INDIVIDUALIZED APPROACH
Reach your more ambitious objectives with our one-to-one coaching sessions. Individualized training focused on your specific needs, for a perfectly tailored experience.
Our personal training sessions have the same approach as the group classes, but in a more customized way. Need to learn how to properly do Hypopressives before joining the group class? Have a specific reconditioning target (diastasis, knee problem…) you want to treat? Or you maybe prefer a coach 100% dedicated to you? Book your personal training today!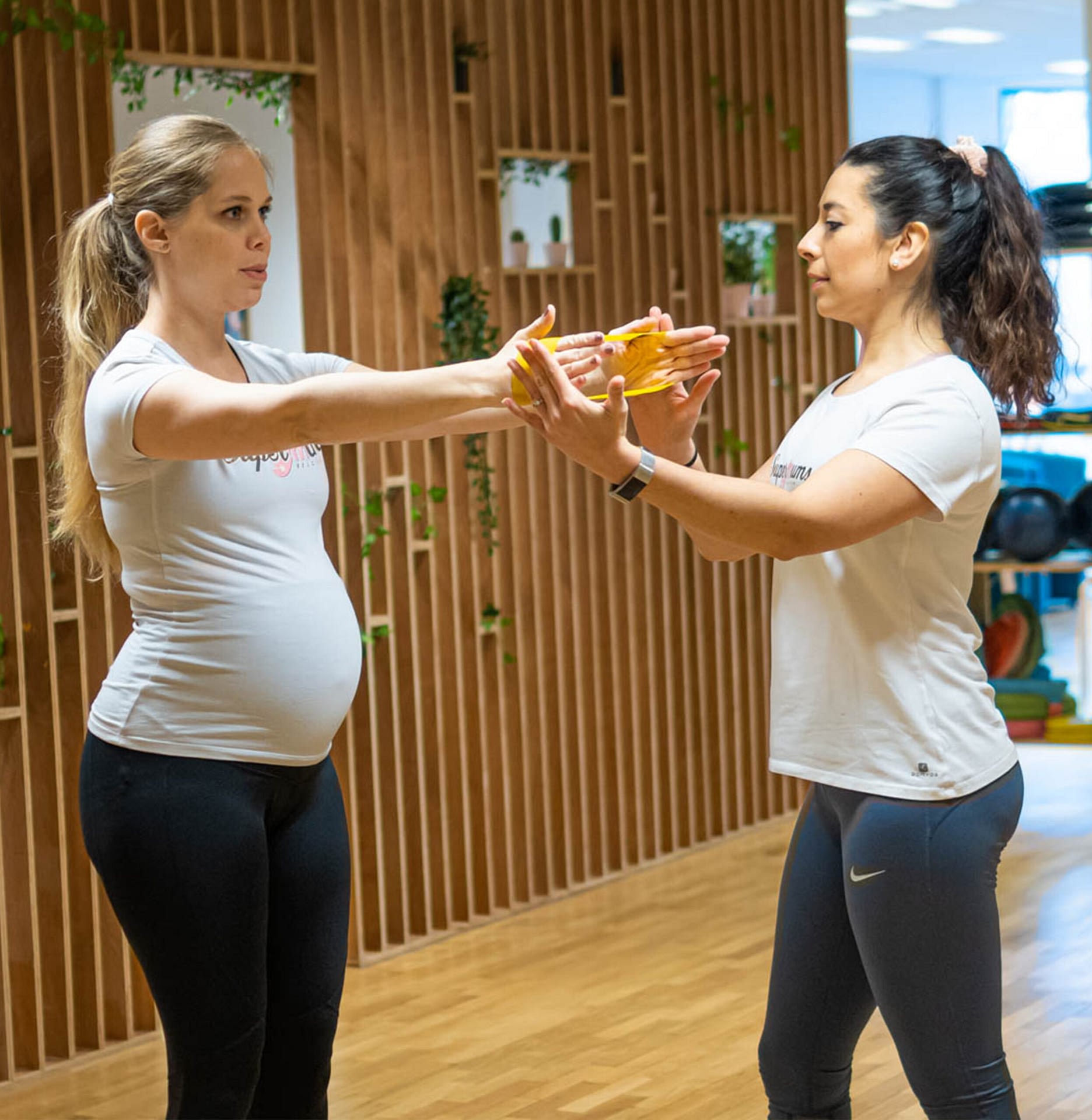 HEALTH BEYOND FITNESS
Our physiotherapists will take good care of your physical wellbeing, as well as treat common problems that arise during motherhood.
They are specialized in:
Sports physiotherapy and rehab

Respiratory physiotherapy for children

Health coaching and nutritional advice
If it's your first time booking with us, for a physio or a PT, we encourage to contact us first. If you have any question, drop us a line and we will call you back as soon as possible!